Build
Development
We bring products to life using latest technologies while focusing on making sure people have the best experience they can get.
Ventures
Building Ventures
We like to bridge the gap between business and technology. We do not only build digital experiences; we also create businesses.
Launching
Launching Products
Once a product is exposed to the real world, it takes the reigns and starts telling us exactly how to shape it. We keep on iterating and evolving it to push it forward.
InsideOut
InsideOut's new highly-performant and maintainable digital presence ensures years of accumulated scientific research reach those that benefit the most. The new CMS coupled with modern architecture allows new features and sections to be added with ease.
Interactive web portal for registered users
Highly performant web experience
Delivered on time and within budget
Read case study
Blooms the Chemist
Blooms the Chemist wanted to streamline the complex manual analytics and reporting they were producing for their store owners. Automating reporting processes reduced human error and provided real-time data to those who needed it the most.
Data sourced from multiple systems
Scale: Deployed to 100+ stores around Australia
100% cloud infrastructure
Read case study
See more of our work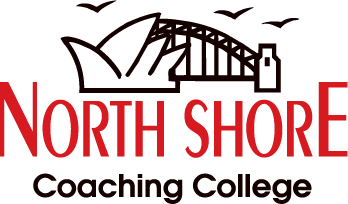 "I love working with the team at Exogee! They have successfully delivered multiple projects for me and my respective teams over the past 4 years and continue to provide ongoing strategic technology leadership and solutions for me and my team at AIA. The Exogee team are excellent at breaking down complex IT projects and communicate project risks in a way that gives Executives and Boards confidence delivery and execution targets will be met."
Sam Brown
Chief Executive Officer (AIA)
"Exogee reimagined, architected, designed and delivered the foundational platform that underpins our entire educational operation across Australia and Hong Kong. This transformational, cutting-edge cloud-based solution is a giant leap forward that will enable our ongoing growth and provides exceptional flexibility and extensibility to power the long-term ambitions of our business."
Leon Ho
CEO (North Shore Education HK)
"We joined forces with Exogee back in January 2021 to fulfil our vision and create a new payment method that empowers conscious spending. Today Aplauz is available in 1,500 stores across Switzerland and expanding across Europe. Exogee approached our project in a true partnership mode and become a trusted technology provider. Their support, commitment and innovative approach to technology have been a solid foundation for our success."
Goran Abramović
Chief Executive Officer (Aplauz)
"We started working with Exogee at a pivotal moment, building out the core architecture of our platform in a dynamic environment with changing requirements, but also needing to satisfy the needs of compliance and security for large enterprise customers. Exogee understood our business very quickly and proceeded to deliver exactly what we needed on time and on budget. They also offered ideas to push our business even further ahead, which I was not expecting from a technology partner."
Kate Abrahams
Founder and CEO (Traffyk.ai)
Meet Graphweaver. Data Everywhere, Instant GraphQL
We developed Graphweaver, a tool that shortcuts your GraphQL development by securely connecting all your data sources in one place.
Read more on Graphweaver.com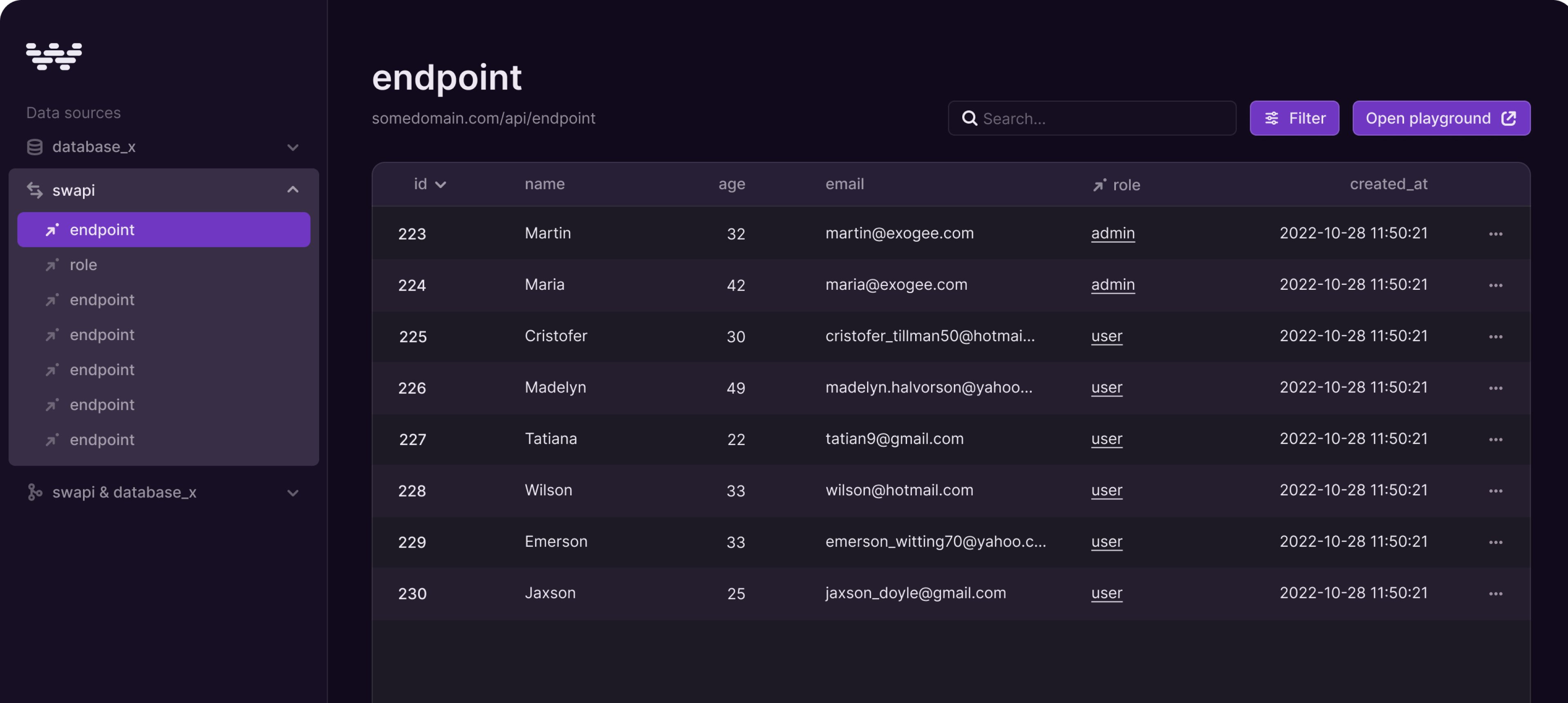 Analyzing
Strategy
Identifying and understanding the problem is a critical first step to building the right solution. Our evidence based approach ensures we know what problem we're trying to solve and for whom.
Problem Solving
Design
Through the design process we empathise with your customers to align the products, services and tools we build with your customers' needs, wants and goals. Using tools like clickable prototypes, we help users envision the product before we write any code.
Building
Development
Scalable and reliable solutions require all kinds of technical creativity. We take care of the tricky work to ensure the solution is performant, extensible and maintainable. This provides a long term platform you can build a business on top of.
Launching
Improvement
Iterating on a product after launch has more impact on the final result than the initial phases of product development. This means we need to follow a data driven approach, where we consult with users and stakeholders to shape the outcome.
👋

Let's make something together

Get in touch and let us know what you need help with

Say hi